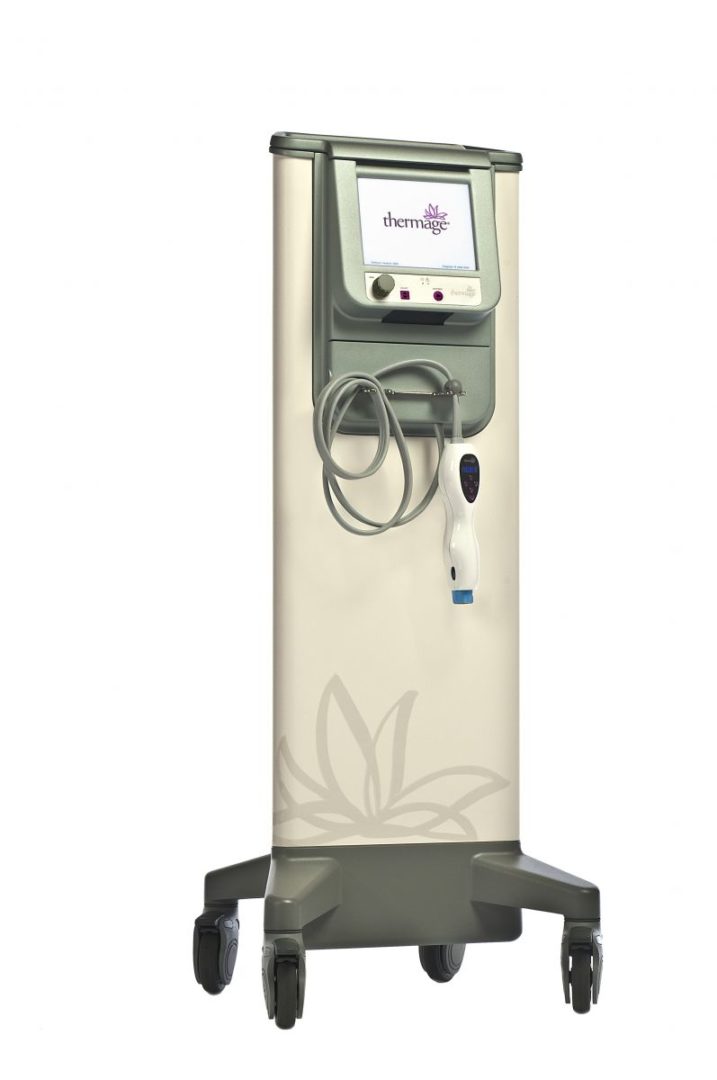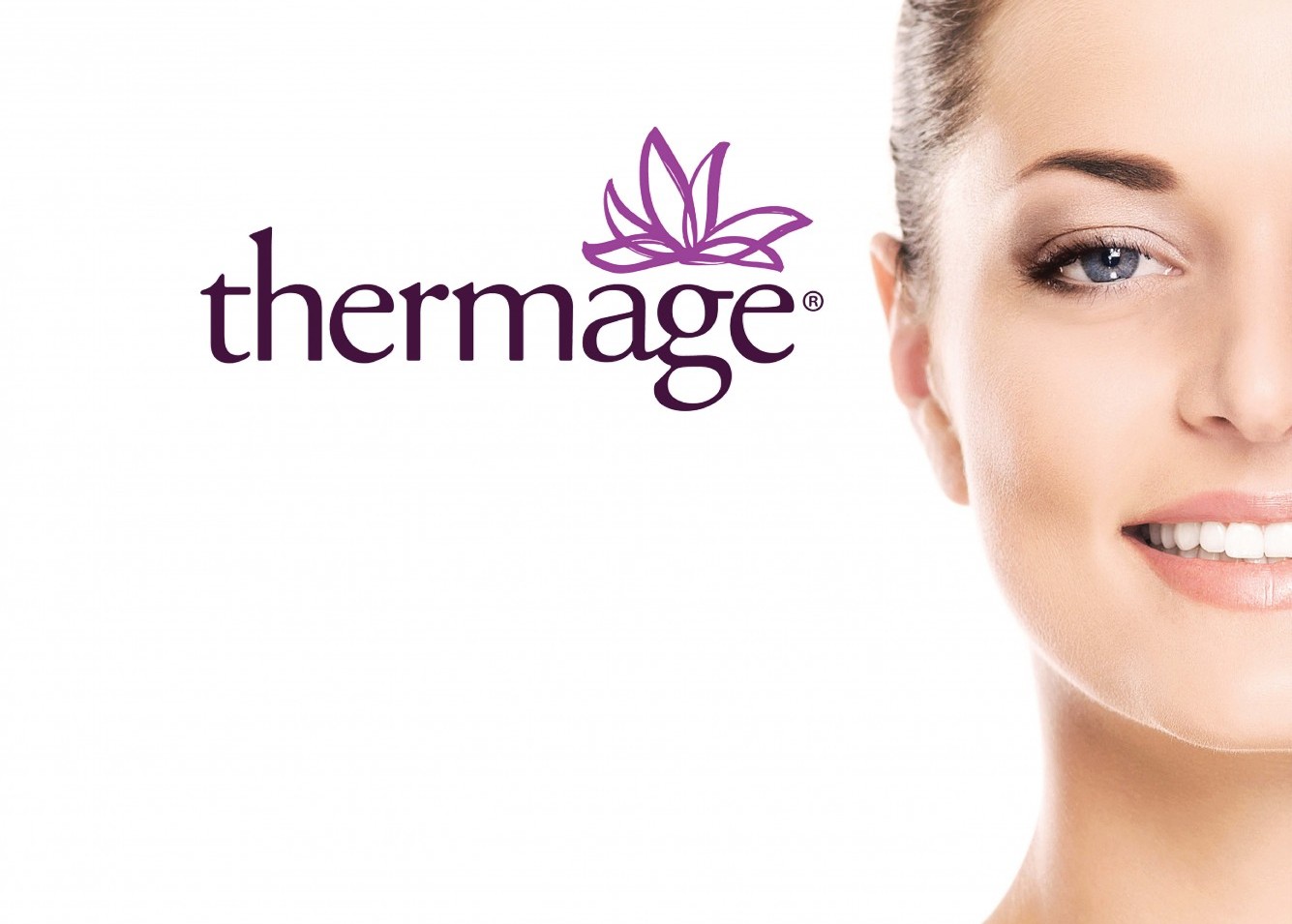 Procedure
Thermage is a safe, non-invasive, radiofrequency (RF) cosmetic procedure that's clinically proven to help smooth, tighten and contour skin for an overall younger looking appearance. The treatment delivers natural looking results with little to no downtime – on all skin colors, on and off the face, all in a single procedure.
Thermage procedures can effectively and safely treat skin on most body parts, including the face, eyes, lips, tummy, arms, hands, thighs and buttocks. Thermage can also temporarily reduce the appearance of cellulite.
On the face, Thermage can treat sagging skin, loose jowls, lack of definition in the jaw line, sagging neck skin ("turkey neck"), wrinkles and fine lines, and lack of definition in the lips. Around the eyes, Thermage can treat under eye bags, hooding, rough texture on the eyelids, wrinkles and fine lines, and other contributors to tired looking eyes.
Thermage uses radiofrequency technology to heat the deep, collagen rich layers of your skin. The heat helps tighten existing collagen and stimulate the formation of new collagen, which reduces sagging, renews contours, and improves the smoothness and texture of the skin's surface. Visible results may be immediate, and they may appear over time in the course of your body's natural collagen rebuilding process. For most patients, measurable tightening and contouring appear gradually in the two to six months following a single treatment session. Results can last years depend on your skin condition and aging process.
Thermage is FDA cleared for the non-invasive treatment of wrinkles and temporary improvement in the appearance of cellulite. In addition, Thermage is the first and only system to receive FDA clearance for non-invasive eyelid treatments.
Before & After